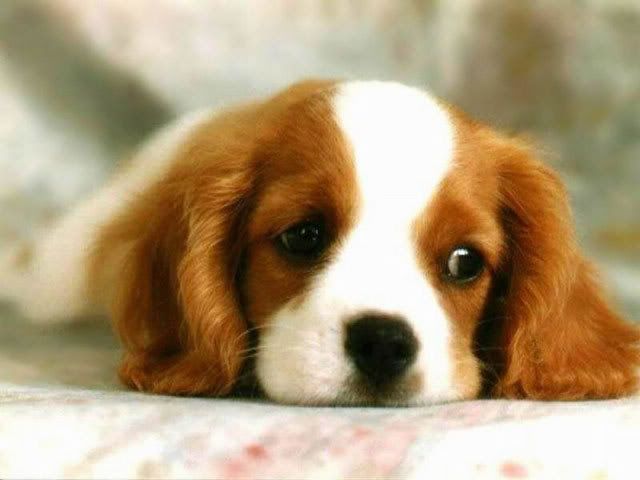 Is there a limit on how many dogs or other animals I can have in my house or on my property?

Neither New York City nor New York State limits the number of dogs or other animals you can own, but sadly many muncipalities impose restrictions on the number of dogs, cats and other pet animals permitted.

You should check with your municipal clerk for more details on limits in your city or town.

Notes:
Limitations on the number of animals you can have in your home is often a part of local zoning laws. Be sure to ask about both "limit laws" and "zoning restrictions."
Limit laws have been successfuly challenged on constitutional grounds in some jurisdictions. See sidebar for further information.