Do I have to leash my dog when we're off my property?

Probably. New York State requires that dogs be "adequately restrained" when off their owner's property, and most towns and cities have added local leash laws. Because leash laws are a matter of local law, check with your municipal clerk's office for information on your town or city ordinances.
Increasingly, municipalities are setting aside sections of parks for use as off-leash recreation areas. DFNY offers "Guidelines for a Responsible Off-leash Community" for off-leash enthusiasts.
Note: In New York City leashes cannot exceed six feet in length.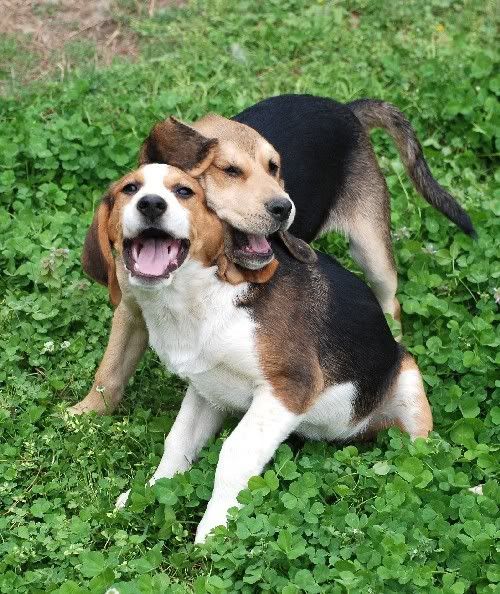 Where do I find information on how much barking is "too much" barking where I live?
Many
towns have ordinances on maximum noise levels of all types known as "nuisance noise" ordinances. Others may have a law specifically mentioning barking, howling, etc.
Check with your municipal clerk's office for further information.
Whether you have a nuisance noise or barking dog ordinance or not, be considerate of your neighbors. Don't let sustained barking and howling become an issue.